Your First Visit
Welcome to East Texas Orthodontics! Our practice is all about providing an exceptional patient experience, from start to finish. We understand that it's not just about getting great results, but also about building strong relationships with our patients.
Our team is passionate about what we do, and it shines through in everything we do. We'll make sure you feel comfortable and at ease during your visits, and we'll take the time to answer all of your questions. We value your time, so we offer appointment options that work with your busy schedule.
When you become a part of the East Texas Orthodontics family, you can expect to be treated with the same care and respect that we would give to our own loved ones. We're excited to have you join us, and we can't wait to see the amazing smiles we'll create together!
Orthodontic Care Planned Around Your Busy Schedule
At East Texas Orthodontics, we understand just how busy our patients' lives can be, and this is why we take every step necessary to ensure that your orthodontic care fits into your hectic schedule. Whether you need to make appointments during your lunch hour, after work, or in between classes at school, our staff will do everything possible to work around your life. Depending on the types of services that you need, we can help you craft a schedule of appointments that will allow you to progress through your treatments in an efficient and pain-free manner.
"No Wait" Policy & Appointment Rescheduling
Our team at East Texas Orthodontics is devoted to utilizing state-of-the-art technology and proven techniques to help patients create the smile of their dreams. In order to improve your experience, we strive to be respectful of your time with our "no wait" policy. This is why we ask all patients to arrive on time for their own appointments and give us a 24-hour notice if an appointment needs to be canceled or rescheduled.
If an emergency takes place on the day of your appointment, or if you are running late, we also ask that you notify our office so that we can make any adjustments as needed. If a longer appointment is required, our team will inform you of open appointment slots as far in advance as possible so that you can make the proper arrangements.
Emergencies
No one having an oral health emergency should leave their health or the appearance of their smile up to chance. We are ready to assist you with any emergency oral health service. If appliances such as your braces become loose or uncomfortable, or if you are experiencing excessive swelling or other discomfort, please contact us immediately. In the event of an emergency after office hours, please call Dr. Brown at (903) 567-4930.
Patient Forms
For your convenience, we offer our new patient forms online. Please take a moment to download and complete the corresponding forms, then bring them with you to your initial appointment. Thank you!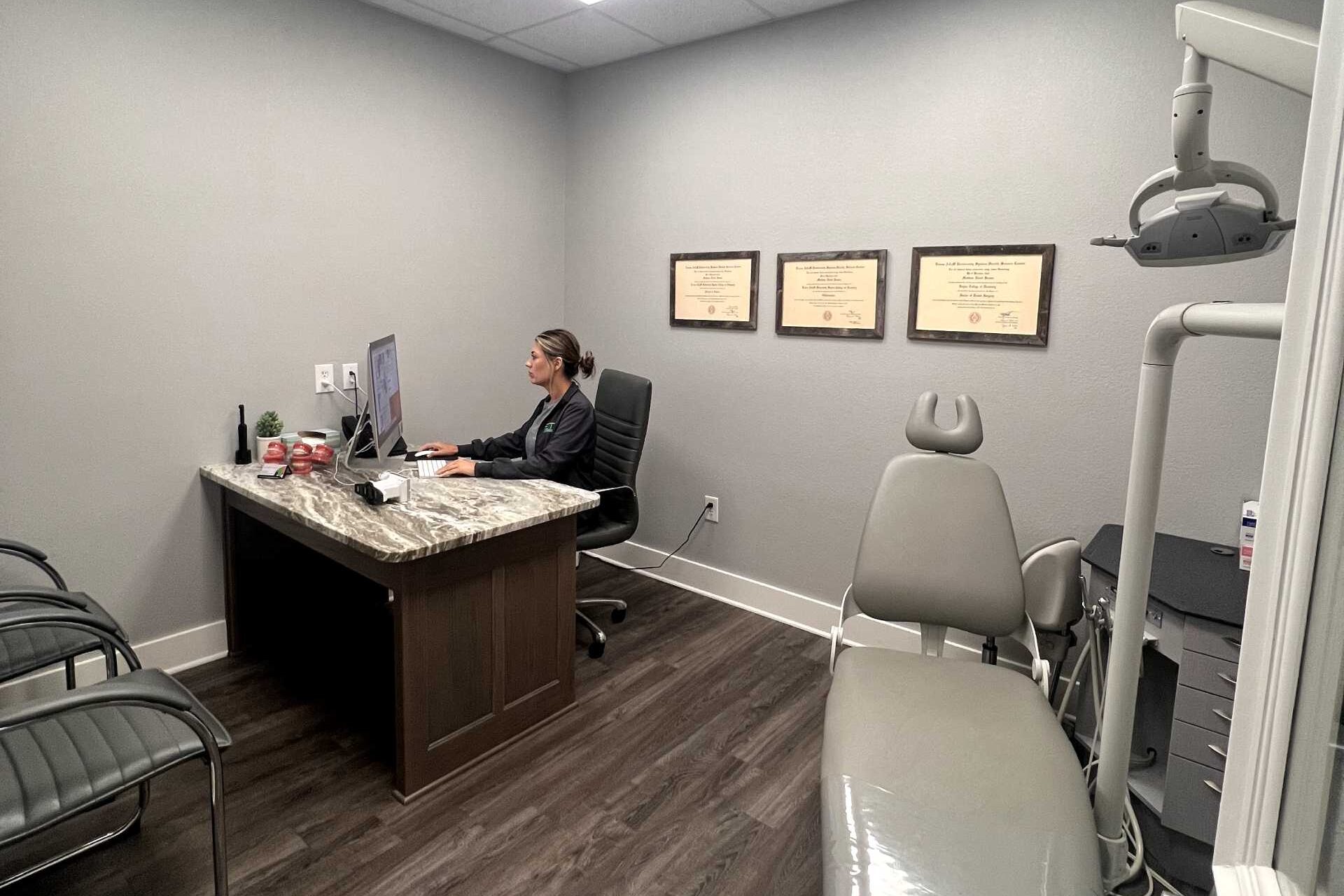 Financial Information
Insurance
Understanding exactly what your financial obligations will be with your specific insurance policy can be confusing, but we are only a phone call away to help you through this process. East Texas Orthodontics works with many major insurance providers, and our team will help you discern which treatments will be covered by your own policy. If you are responsible for a copay, this will be due at the time of service.
Health Savings Account (HSA)
A health savings account is a unique option for those that would like to refrain from using their insurance policy or paying out of their pocket at the time of their treatment. You have the ability to add as much or as little to these accounts as you would like with no federal income tax at the time of deposit. At the end of the fiscal year, these funds will be tax deductible.
Payment Plan
A final option that East Texas Orthodontics offers our patients is our flexible payment plans. Through our payment options, our patients can take advantage of a variety of payment setups including long-term plans and zero-interest plans. We can discuss our payment options and which best fits your budget when you visit us for your initial consultation.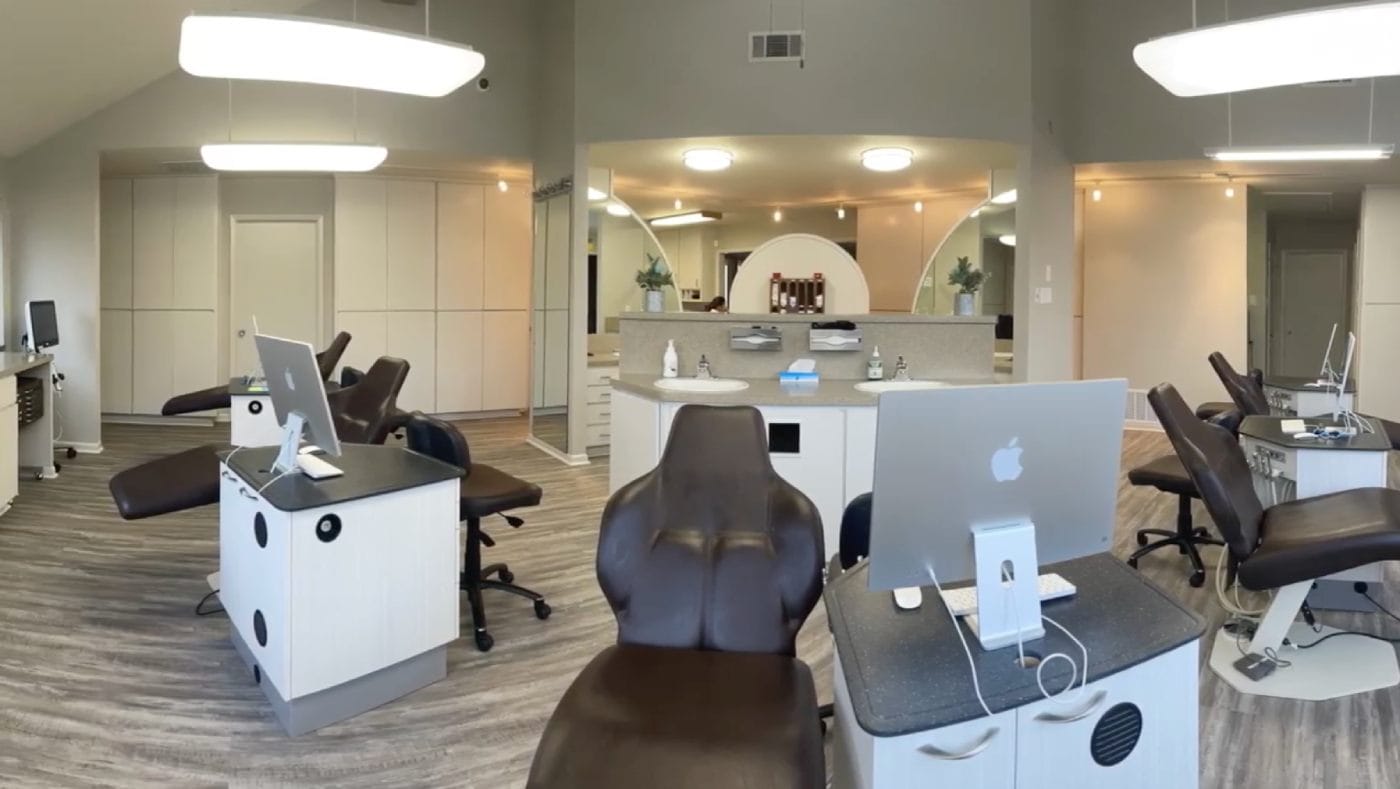 Orthodontics 101
For most people, achieving a healthy, beautiful smile is the reason for receiving orthodontic care. If you're self-conscious about your smile, correcting your concerns with braces will greatly improve the way you look and feel.
When your treatment is complete, you will have the smile you've always dreamed of and the confidence to show it off! We also want you to feel comfortable and confident throughout your entire orthodontic experience, and our practice is dedicated to making sure that you receive the quality care you deserve.
How Orthodontic Treatment Works
Orthodontic appliances are made of metal, ceramic, or plastic. They may be removable or they may be brackets bonded to the teeth. By placing a constant, gentle force in a carefully controlled direction, braces slowly move teeth to the proper position.
Gone are the days when a metal band with a bracket was placed around each tooth. You can now choose clear or metal brackets and, in some cases, the color of your appliance. Wires are far less noticeable, and the latest materials are designed to move teeth faster with more comfort. Today, any age is a great age to wear braces!
Duration of Treatment
Treatment time varies and can last between one and three years, depending on several factors including age, treatment method, and how minor or severe your case is. A big factor in a successful treatment is you! The more involved and diligent you are, the more efficient your treatment will be. For children, receiving interceptive or early treatment can also help provide a quicker treatment time.
Before beginning your orthodontic care, your doctor will discuss all of your options and provide an estimate for how long your full treatment may take. Please contact our practice to schedule an appointment and learn more about orthodontics and the treatments we provide.