Your Path to a Perfect Smile
At East Texas Orthodontics, we prioritize personalized treatment plans tailored to meet your unique needs. Our experienced team offers traditional braces, Invisalign, and orthodontic solutions for all ages. With outstanding results as our goal, your journey to a perfect smile starts here.
Embracing Innovation to Achieve Optimal Outcomes
Utilizing cutting-edge technology like 3D printing and CBCT scanners, we enhance treatment precision and efficiency. Customized appliances and detailed 3D images improve planning, ensuring optimal outcomes.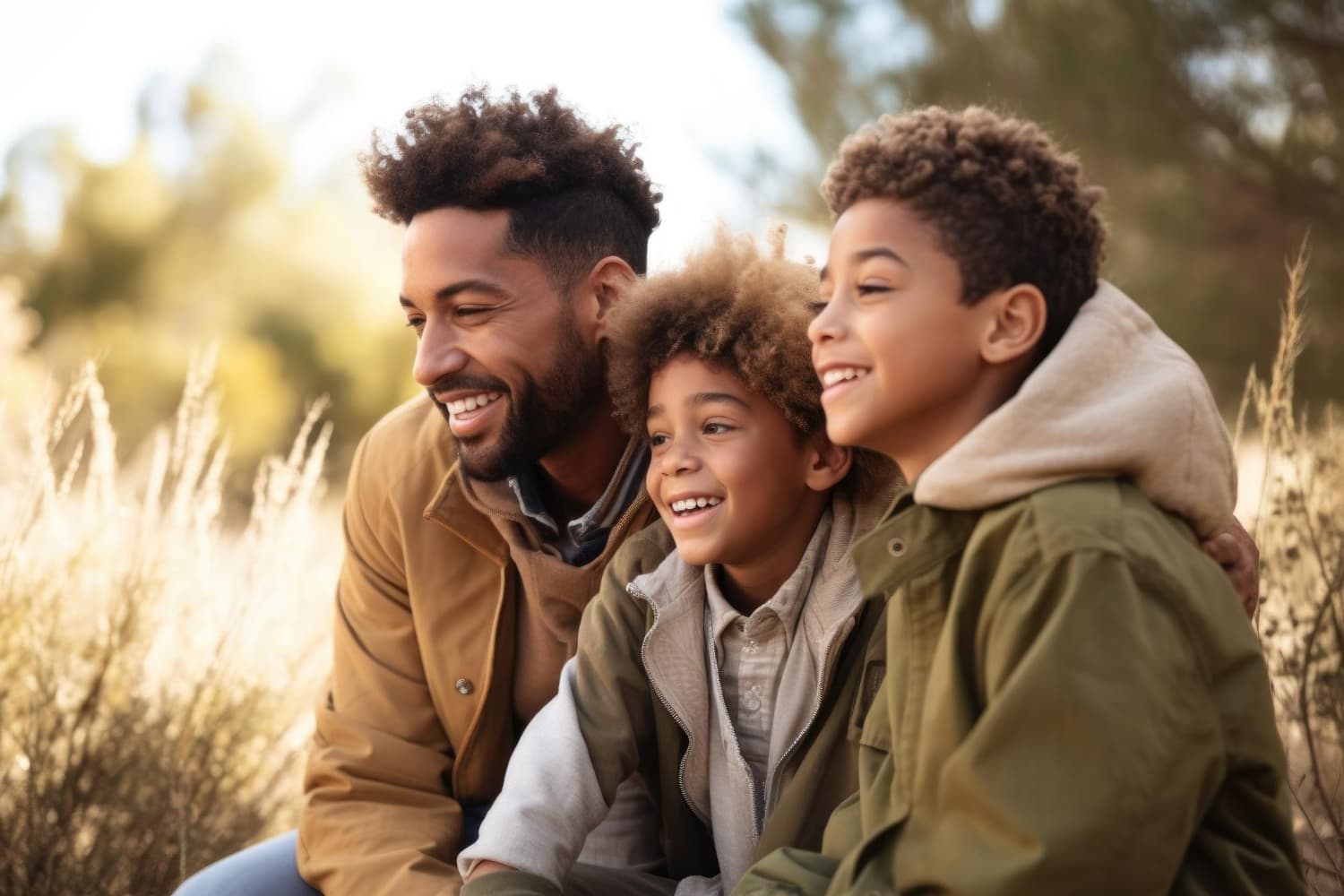 Convenient Locations, Exceptional Care
With several convenient locations across East Texas, our friendly and approachable team is here to provide exceptional care. We make your orthodontic journey comfortable and stress-free.
Unparalleled Care from a Passionate Team
Our dedicated team cares about your well-being and builds relationships based on trust and open communication. We are passionate about helping you achieve your dream smile and will guide you throughout your orthodontic journey.
Convenience & Accessibility
We understand your busy lifestyle, which is why we offer flexible scheduling options. We accept various insurance plans to make high-quality orthodontic care accessible to all.
Experience the East Texas Orthodontics Difference
Unlock the full potential of your smile at East Texas Orthodontics. We're excited to work alongside you throughout your smile journey and experience the difference that sets us apart from other practices.
Contact us today to request your complimentary consultation. We look forward to meeting you!