To make sure our patients get the best orthodontics in Canton, TX, and surrounding areas, we use the latest technology to personalize our treatments. By choosing to work with the team at East Texas Orthodontics, you can expect the highest quality care and best results thanks to our use of cutting-edge tools and the best equipment available.
By incorporating these technologies into our practice, we've also made getting braces, Invisalign, and other orthodontic treatments much more comfortable.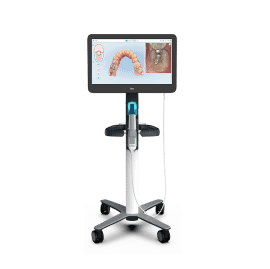 iTero Digital Scanner
Remember when dental impressions required sticky molds that tasted terrible? Patients today no longer have to be uncomfortable, thanks to the iTero Digital Scanner. This revolutionary device uses an intraoral camera to create a 3D digital scan of your mouth. It combines multiple images of your teeth and gums at different angles to create one comprehensive model for us to use throughout your treatment.
Getting your 3D digital scans with iTero is painless and easy! All you need to do is sit back and bite down on the tip of our special scanner. From there, the images it takes will appear on a screen next to you, and we can give personalized treatment recommendations.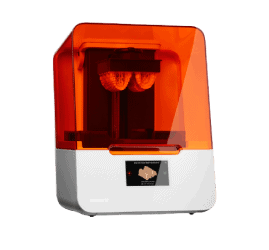 3D Printing
At East Texas Orthodontics, we love embracing the power of 3D printing technology in our orthodontic practice. It's like having a magic wand that allows us to create custom-made appliances with incredible precision. From clear aligners to retainers, 3D printing allows our team to craft personalized solutions, tailored to the specific needs of each patient. The meticulous layer-by-layer fabrication process ensures the optimal fit and functionality of each appliance.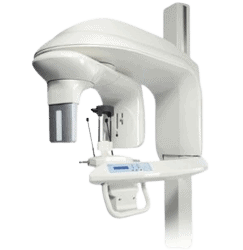 CBCT 3D Scanner
At East Texas Orthodontics, we embrace the cutting-edge technology of CBCT (Cone Beam Computed Tomography) scanners to elevate our orthodontic practice. These state-of-the-art imaging systems grant us unprecedented insights into a patient's teeth, jaw, and surrounding structures with detailed 3D images. With CBCT scanners, our skilled orthodontists can meticulously evaluate tooth position, root angulation, bone density, and airway analysis, ensuring precise treatment planning. This advanced technology enables us to provide personalized care, achieve optimal treatment outcomes, and allow for a better patient experience.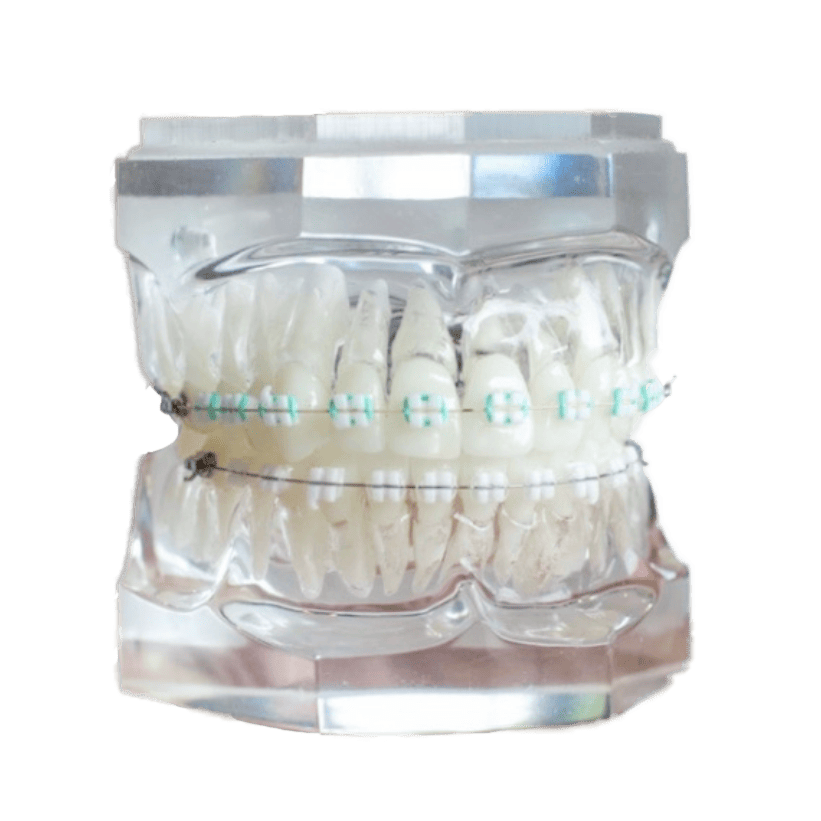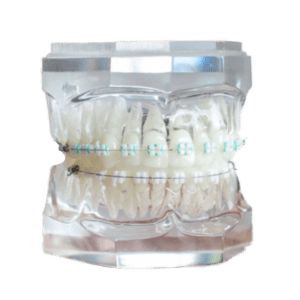 LightForce
For our patients looking for the best braces in East Texas, LightForce is the most advanced treatment available!
LightForce braces utilize cutting-edge technology to revolutionize orthodontic treatment. With a fully integrated system that includes 3D-printed ceramic brackets and personalized digital plans, our team can visualize the end result and deliver precise treatment. The advanced technology behind LightForce braces enables our orthodontists to work efficiently, with web-based software and indirect bonding trays streamlining the process. Additionally, the custom-made 3D printed brackets, created using digital technology, gently move each tooth into alignment. This innovative approach combines computer technology, 3D printing, and digital planning to provide patients with a more comfortable and effective orthodontic experience.