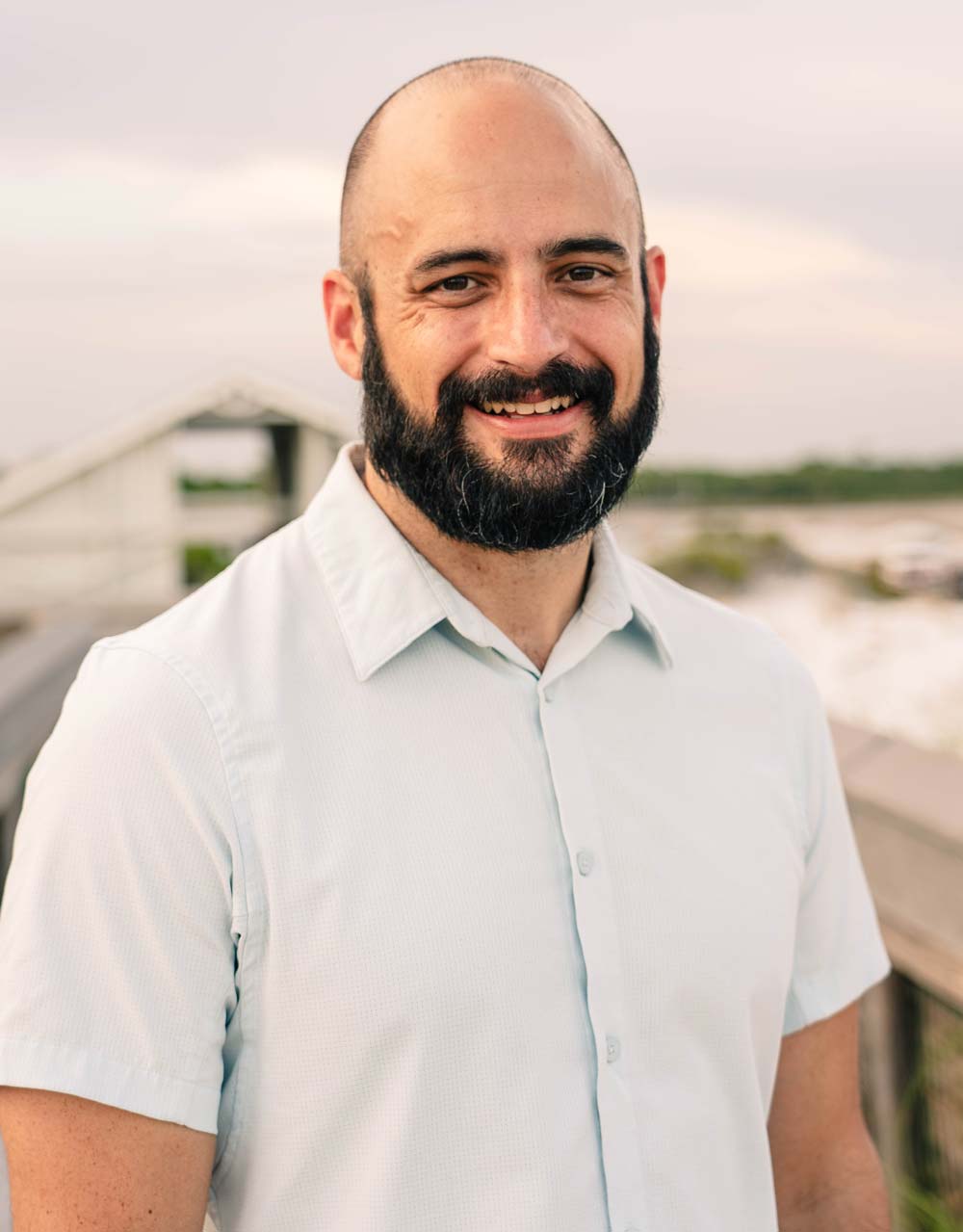 To learn a little about me, here is a part of my story.
After working in a volunteer health clinic in college and coming back to visit my local orthodontist, I decided that I wanted to become an orthodontist myself. 2006 remains one of the biggest years of my life as I graduated Summa Cum Laude with a B.S. in Biochemistry from Oklahoma State University, married my lovely wife Jil, and moved to Dallas to start dental school at Baylor College of Dentistry. I graduated in 2010, ranking 4th in my class. My three-year residency was a time of great growth, both personally and in our family. I worked as a general dentist on Saturdays and weeks off from residency, gaining valuable experience in a non-academic setting. An opportunity did arise for me to head back to my hometown and work in an orthodontic practice, but I found myself once again heading back to Texas after just 18 months when an amazing practice became available.
My family could not be more proud to be members of this world-class community. I am excited to continue to build relationships with local schools, sports teams, and families in the hope that our practice can offer locals the orthodontic services that they need for healthy, straight, and beautiful smiles.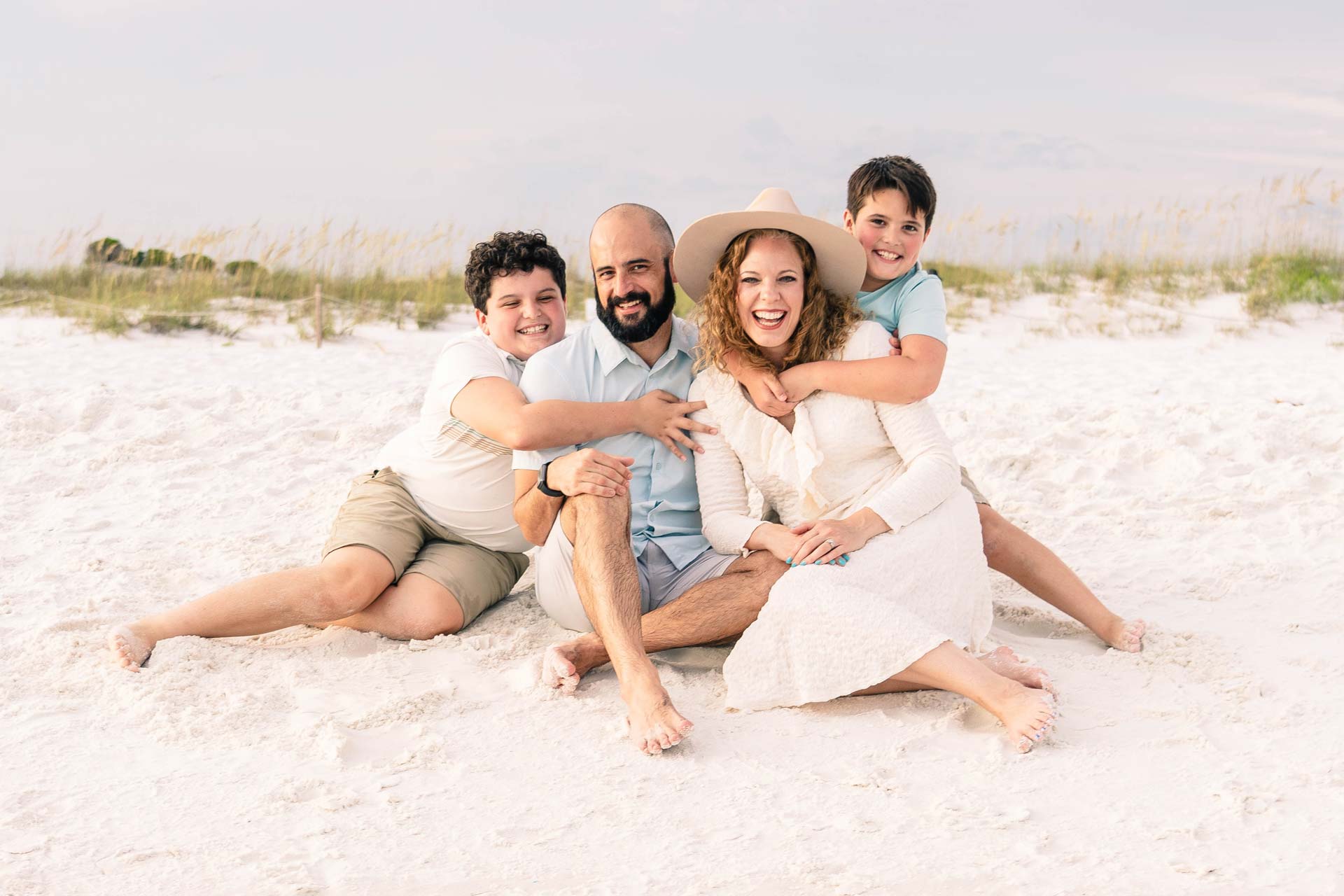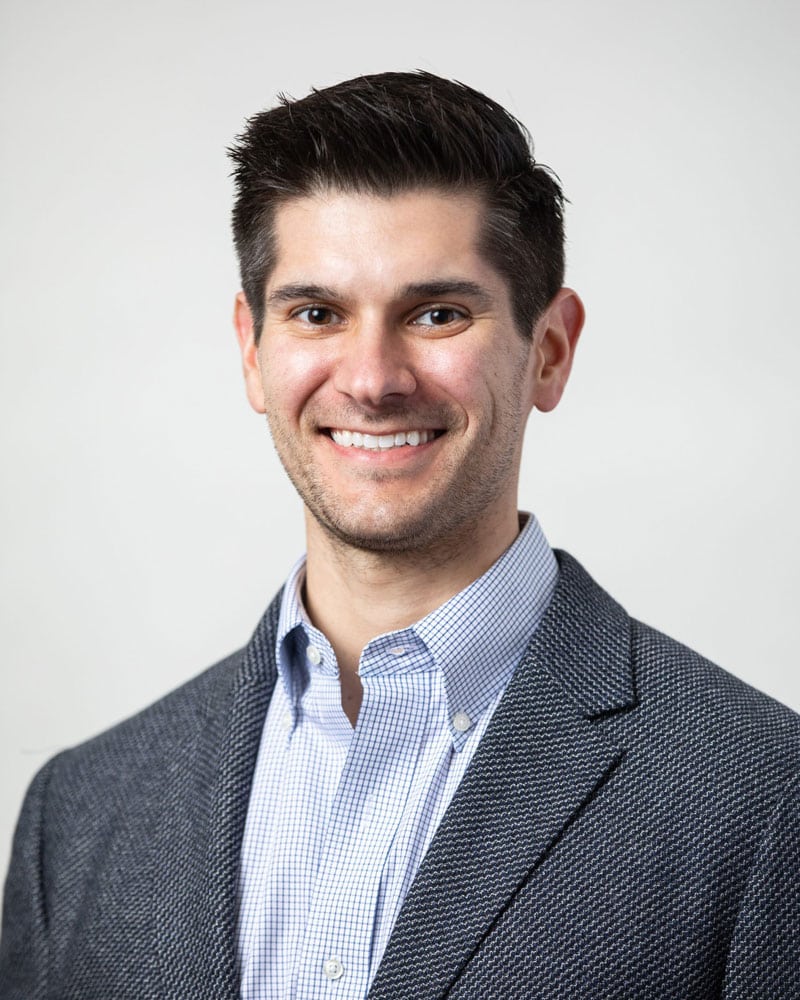 I am a board-certified orthodontist who has been helping create healthy and beautiful smiles for patients at East Texas Orthodontics since 2019. My favorite part of being an orthodontist is seeing the dramatic change orthodontic treatment can have not only on patients' teeth but their self-confidence.
A native of Corpus Christi, I developed an early passion for serving others and an interest in dentistry from my father who is a general dentist. I completed my undergraduate education at Texas A&M University where I graduated with honors.
I followed in my dad's footsteps, attending UT Houston School of Dentistry where I graduated at the top of my class. During dental school, I earned numerous honors including induction into OKU Dental Honor Society, the Psi Omega Fraternity Scholastic Achievement Award, and the Walter G. Sterling Outstanding Achievement Award. I stayed in Houston for my orthodontic residency, earning my Orthodontic Certificate, Master of Science in Dentistry, and certification from the American Board of Orthodontics. During residency, I completed research on the topic of clear aligner therapy, which earned the Charley Schultz Research Award from the American Association of Orthodontists and was published in the Journal of Aligner Orthodontics.
Outside of the office, I enjoy hunting and fishing, and traveling with my wife and daughter.
In Memory of Dr. Stephens
Dr. Marvin G. Stephens Jr. DDS, MSD, a.k.a Dr. Marvin, is our honorary orthodontist and founder of the Tyler and Lindale locations. He opened the practice in 1973 after graduating from Baylor School of Orthodontics in Dallas, TX. While growing his family and practice he managed to find time to teach at the Baylor Orthodontics Department in Dallas. After nearly 50 years of treating the Tyler and Lindale community, he sold his practice to one of his former students, Dr. Matthew Brown, and owner of East Texas Orthodontics in May of 2022. Even after the sale he still was a permanent fixture in the office and his love for orthodontics was never-ending. He was a past president of the Smith County Dental Society and the recipient of many awards for excellence in orthodontics. He was loved and cherished by many and always will be.